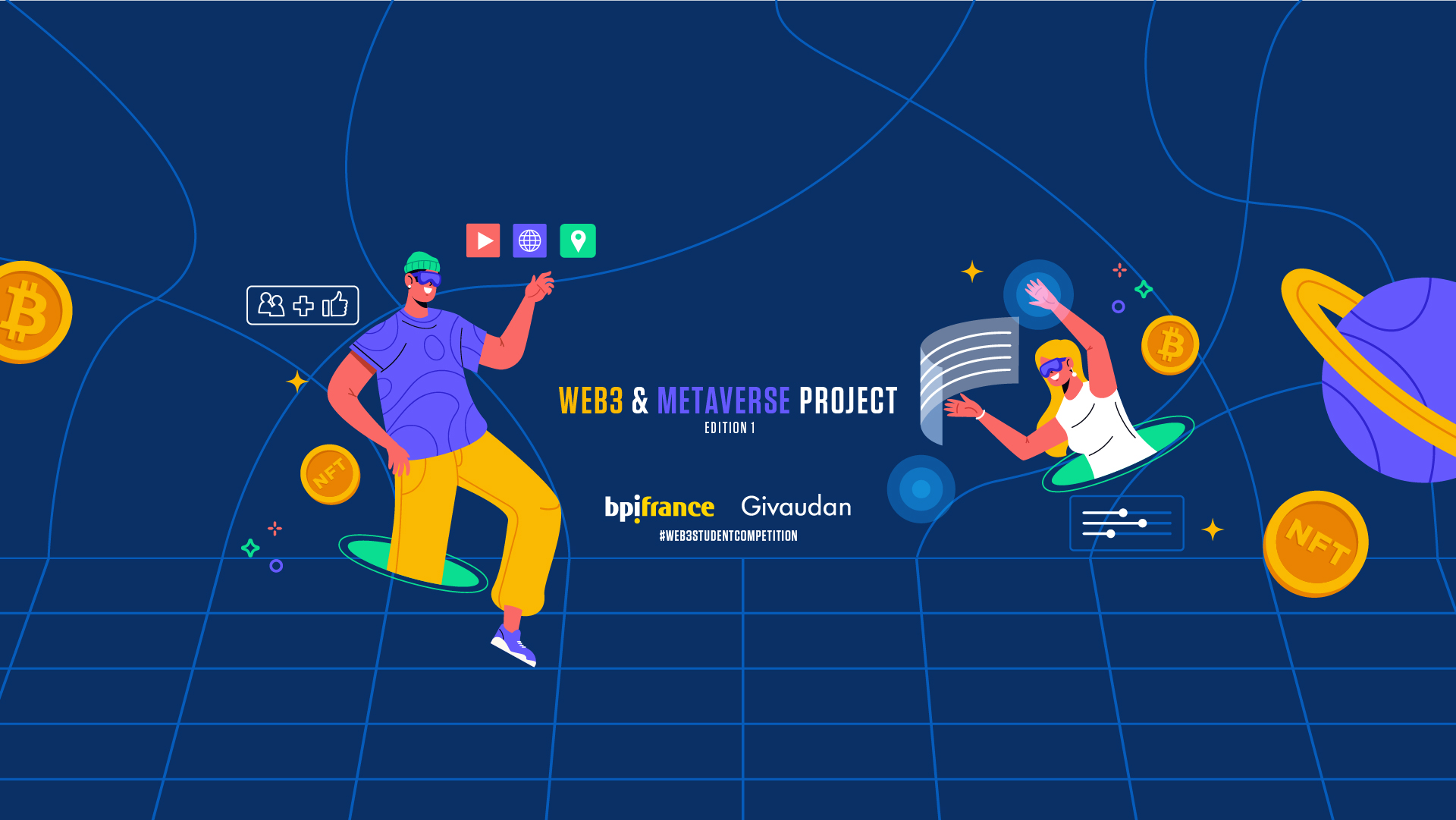 WHO IS GIVAUDAN?

The world's leading producer of fragrances and flavors
Two main activities:
Taste & Wellbeing
Fragrance & Beauty
Their purpose
– Creation
– Nature
– People
– Community
International group present all over the world (EU, USA, Asia, Africa…)

BtoB clients in the largest luxury and mass-market groups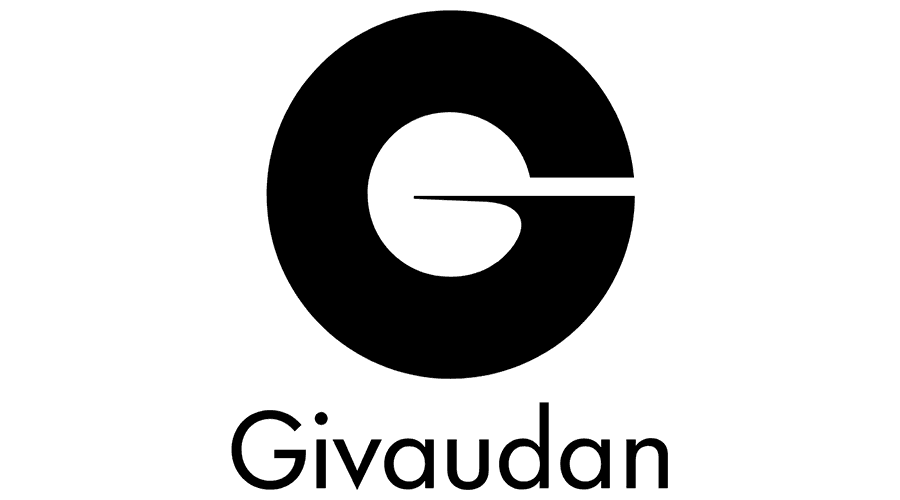 Givaudan has two main activities, Taste & Wellbeing and Fragrances & Beauty, and a goal to create happier and healthier lives in harmony with nature.
Its perfumes and aromas can be found in:
consumer goods (soap, shampoo, detergent, deodorants, toothpaste, candles, etc.)
food industry,
perfumery or cosmetics products.

Givaudan works with international clients such as Unilever, Henkel or L'Oréal, but also with regional clients such as Le Petit Marseillais.

A quarter of our daily products contain flavours and fragrances created by Givaudan.
TOPICS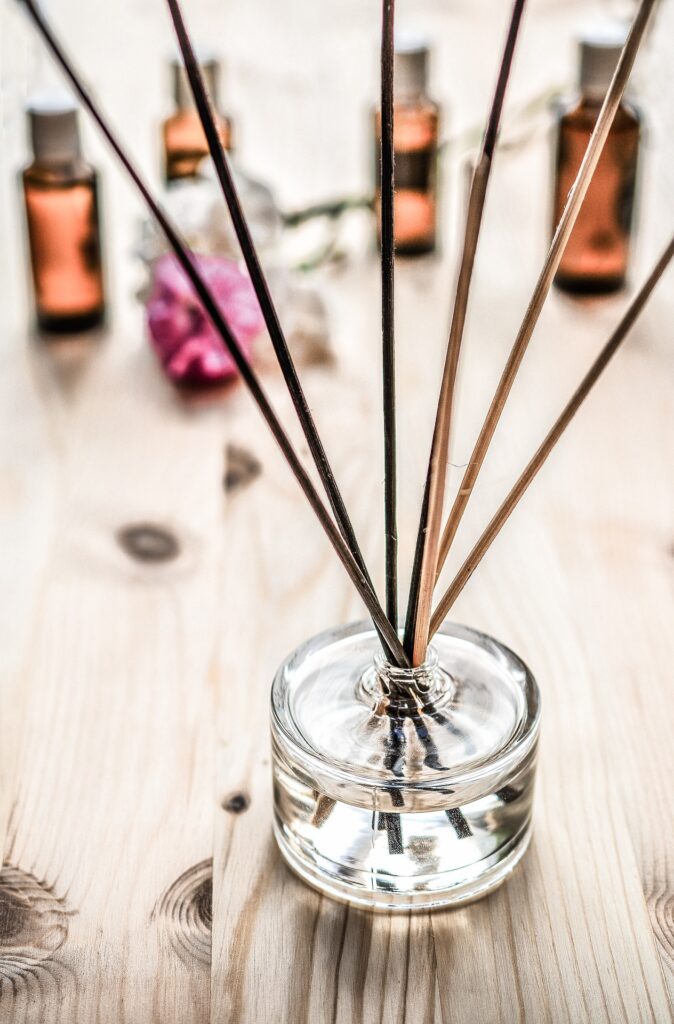 Theme 1: What olfactory experience in a virtual world?
One of the great challenges of Web3 and the Metaverse is to transpose our sensory perceptions into a virtual world. How can a smell be represented in a Metaverse? From different points of view: composition, sensory perspectives, emotions, …
Food for thought:

– Can we imagine specific fragrances for a Metaverse? For a virtual event?

– How can we combine the IoT (internet of things) with the Metaverse to offer a quality olfactory experience?

– What immersive, wellness experience can we imagine in the Metaverse for clients (B2B) and/or consumers (you and me) around perfume?
It's up to you to choose a topic and come up with an innovative solution!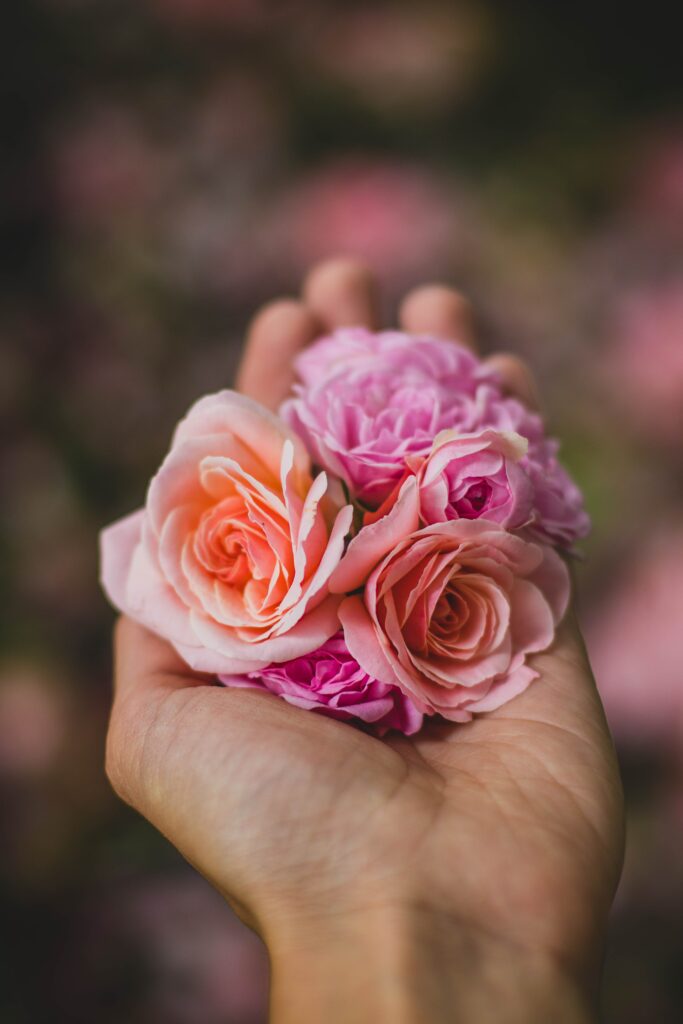 Theme 2: How can Web3 serve Givaudan's purpose (creation, nature, people and community)?
Givaudan places its purpose at the heart of its strategy to achieve bold goals, including :
show its love of nature by becoming a climate-positive company by 2050.
to double its business with creations that contribute to happier and healthier lives by 2030.
Givaudan's positioning in Web3 will have to meet its commitments. How can it serve this ambition?
Food for thought:

– Nature: How can Web3 help Givaudan reduce its environmental impact? E.g.: by optimizing the supply chain, traceability of product transportation…

– People: How the Metaverse and Web3 can help Givaudan become an even more inclusive company? Think about employees close to retirement, gender equality, people with disabilities, access to work, training, recruitment…

– Communauté: What positive impact can Givaudan have on communities (local communities producing natural ingredients, employees, consumers, …) thanks to Web3? How can we bring communities together and unite them around common values? How can we improve their daily lives?
It's up to you to choose one or more values and provide an innovative solution through Web3 to help Givaudan achieve its CSR goals!