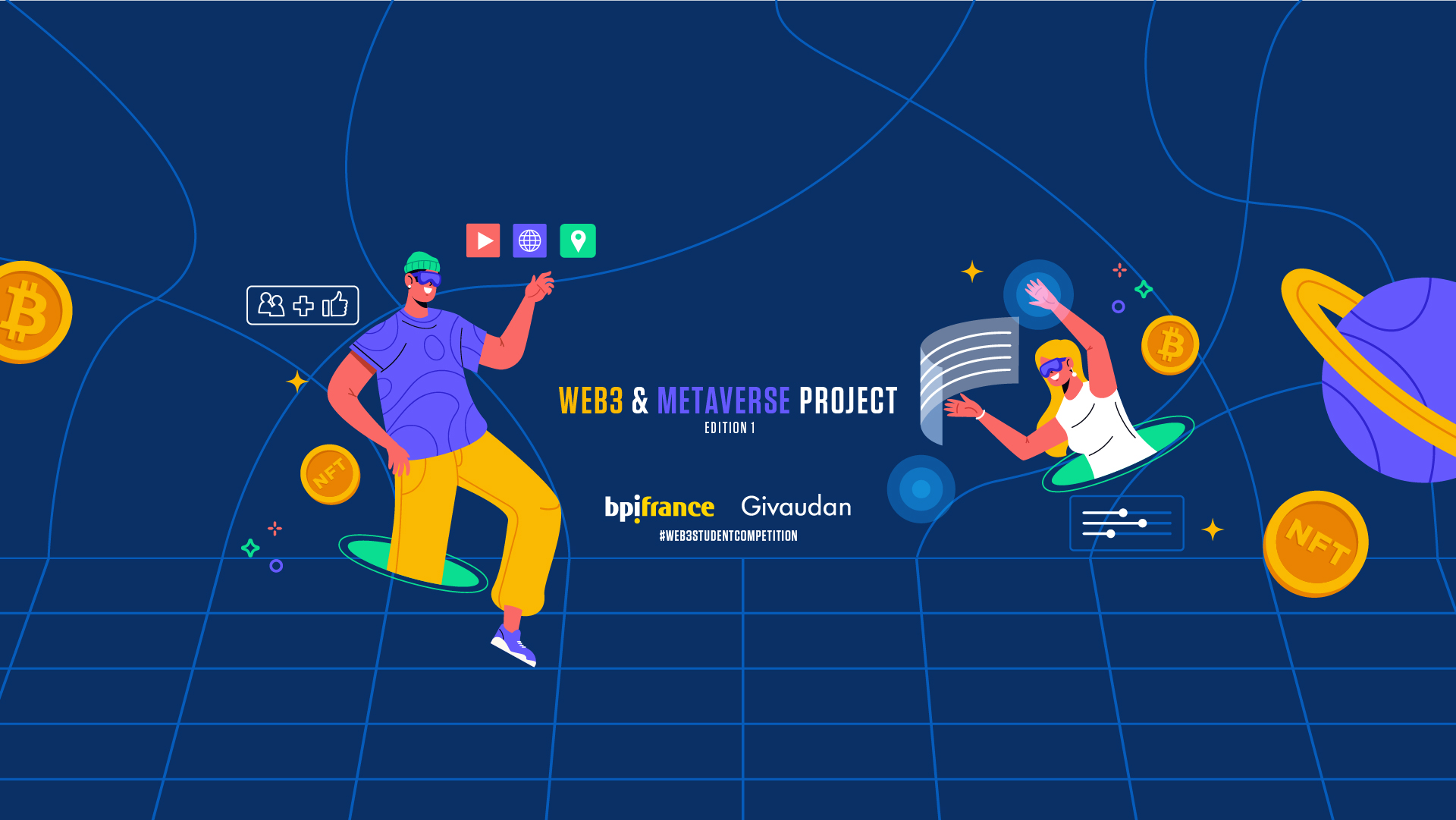 WHO IS BPIfrance?
BPI:
The Public Investment Bank is the bank for entrepreneurs
BPIfrance helps companies in their DeepTech and innovation projects
Goals:

Understand and identify emerging digital trends
Particular interest in Web3 and the potential it can bring to French competitiveness
Creation
Innovation
Support
Financing
International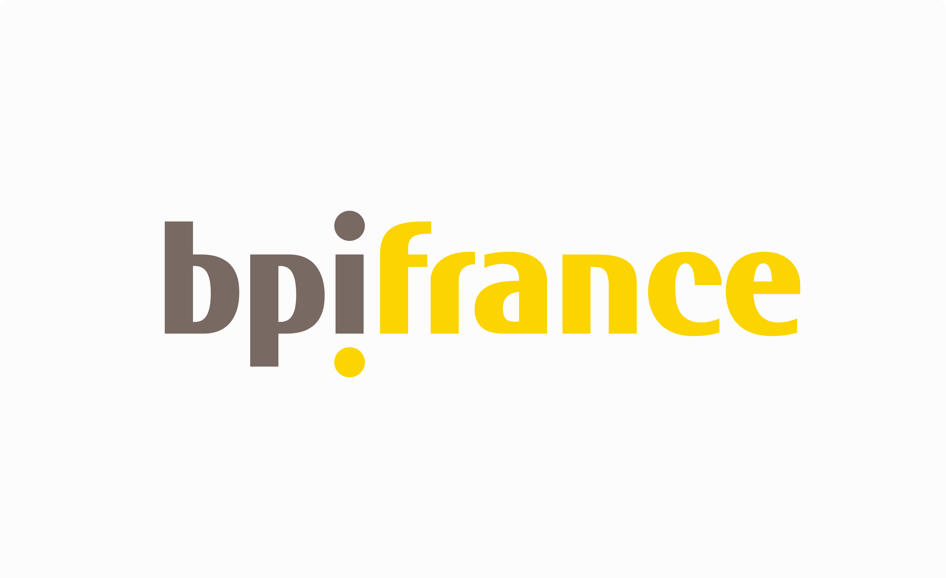 Bpifrance finances and supports companies – at every stage of their development – with credit, guarantees, innovation aid and equity funding.
« Bpifrance's role is to boost the French economy and make it more competitive. How? By supporting the growth and international expansion of companies through innovation. » Nicolas Dufourcq – CEO of Bpifrance
An essential source of competitiveness, innovation is one of Bpifrance's priorities, from supporting R&D to boosting the capital of innovative companies.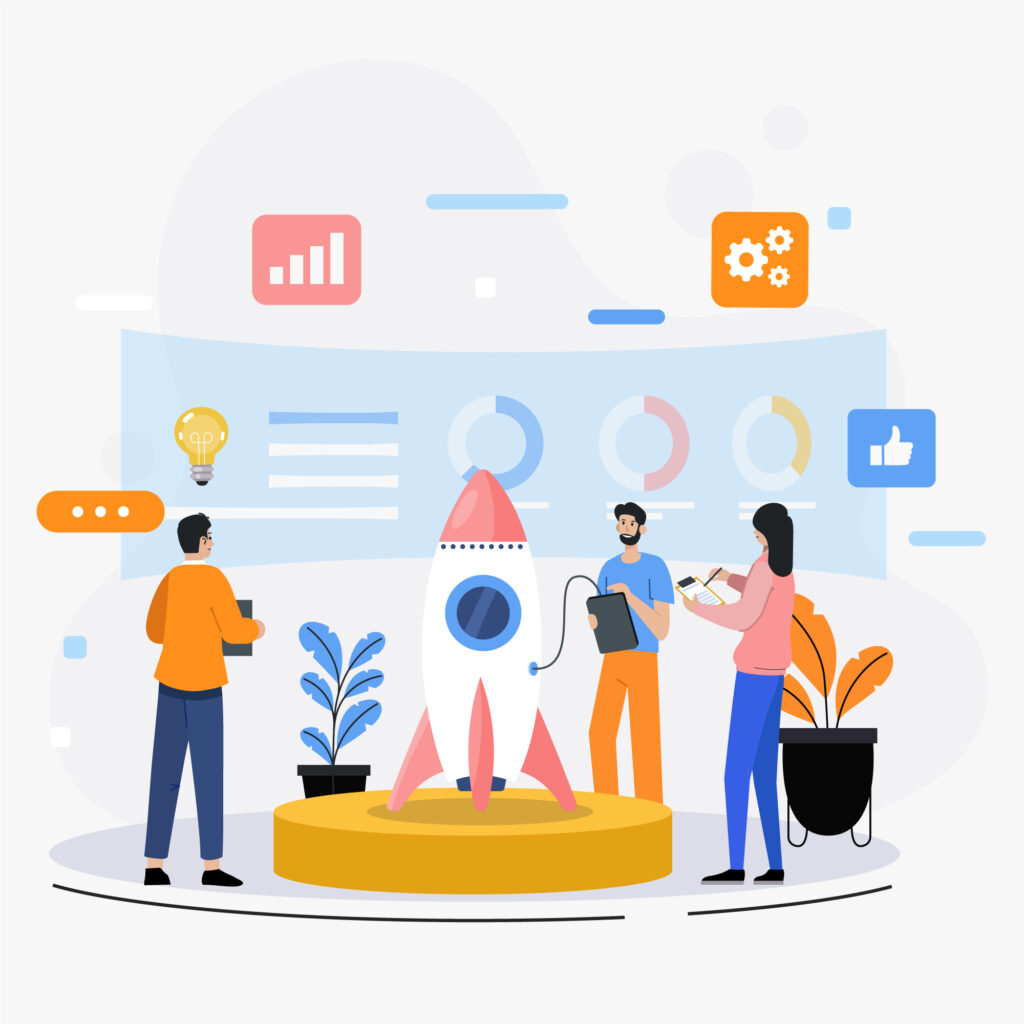 Innovation at Bpifrance means :
implement financing and support mechanisms for innovative projects (disruptive/deeptech innovation, service innovation, product innovation, etc.) in order to conquer new markets;
Open up innovation and offer a support program for startups in the Bpifrance portfolio through Bpifrance Le Hub, as well as for SMEs and ETIs;
anticipate, identify and understand current emerging trends. To better support them in the face of future challenges.
turn France into a great country of innovation and tackle the major challenges of the 21st century as well as to strengthen French competitiveness.
TOPICS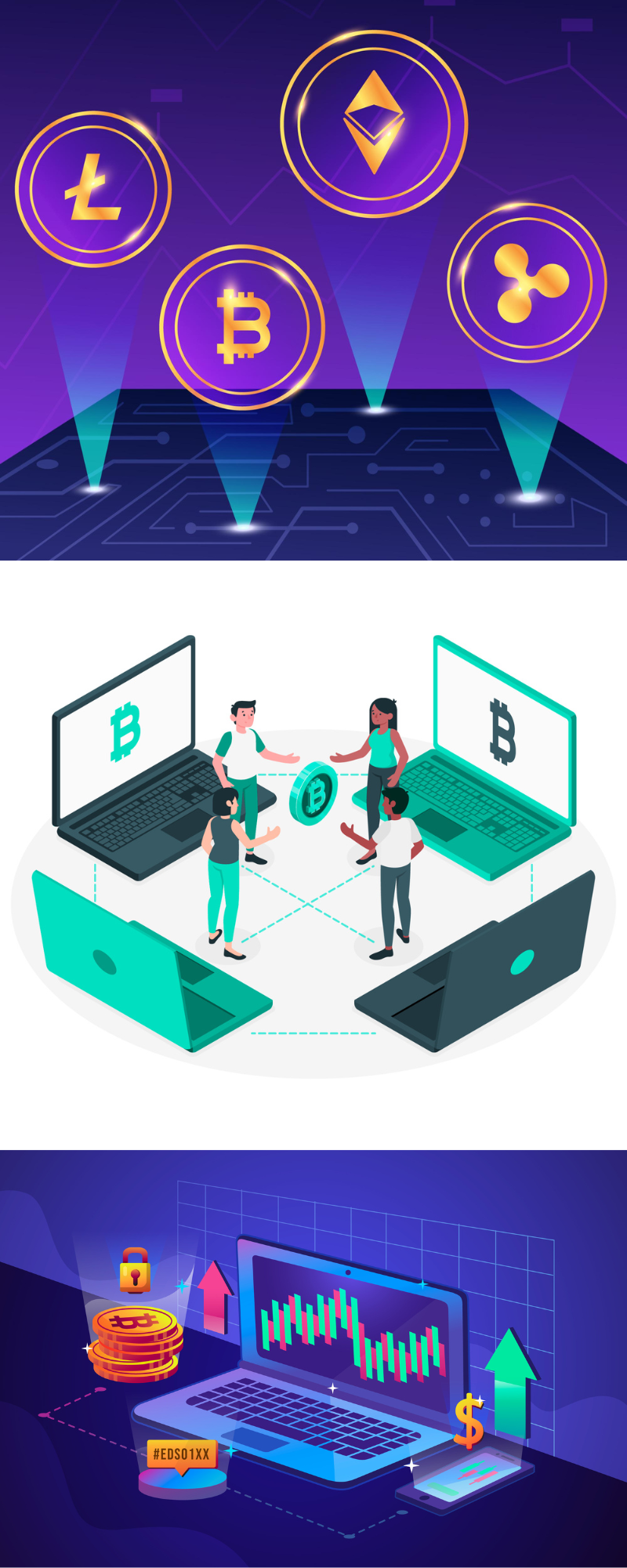 Theme 1: How can the decentralized finance (DeFi) improve students' lives?
More and more students are interested in cryptocurrencies and DeFi but this new trend is not yet democratized. How can we combine decentralized finance and student life? What product or service could be invented and offered to students?
Food for thought:
– Community : How to gather a French, European or international student community around DeFi ? Around which product or service ? Think about existing Web3 social platforms, classic social networks, student associations…
– Student Life and University Life: NFT degrees to unlock courses and credits? How to improve student life and university life? How can we reshape the economic model of student associations/junior companies thanks to DAOs, NFTs and cryptocurrencies?
– Loan: How to build an asset portfolio quickly without initial funds? Think about an asset loan to pay for school fees, daily living expenses, first real estate purchase or other…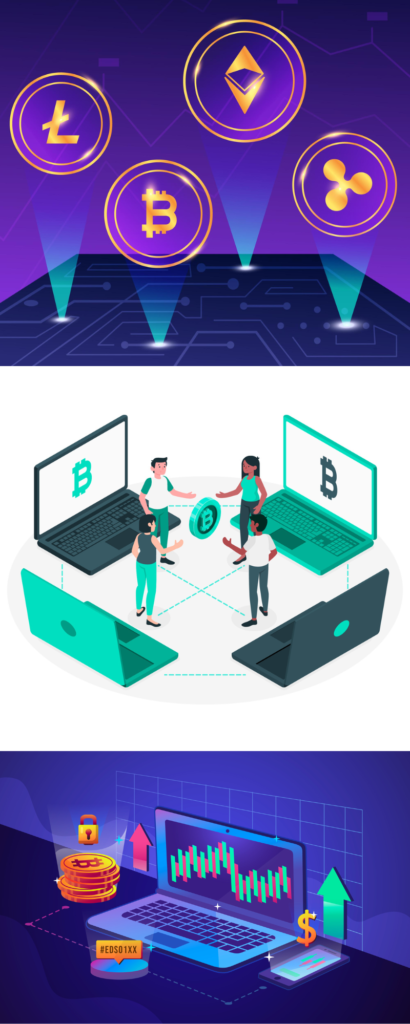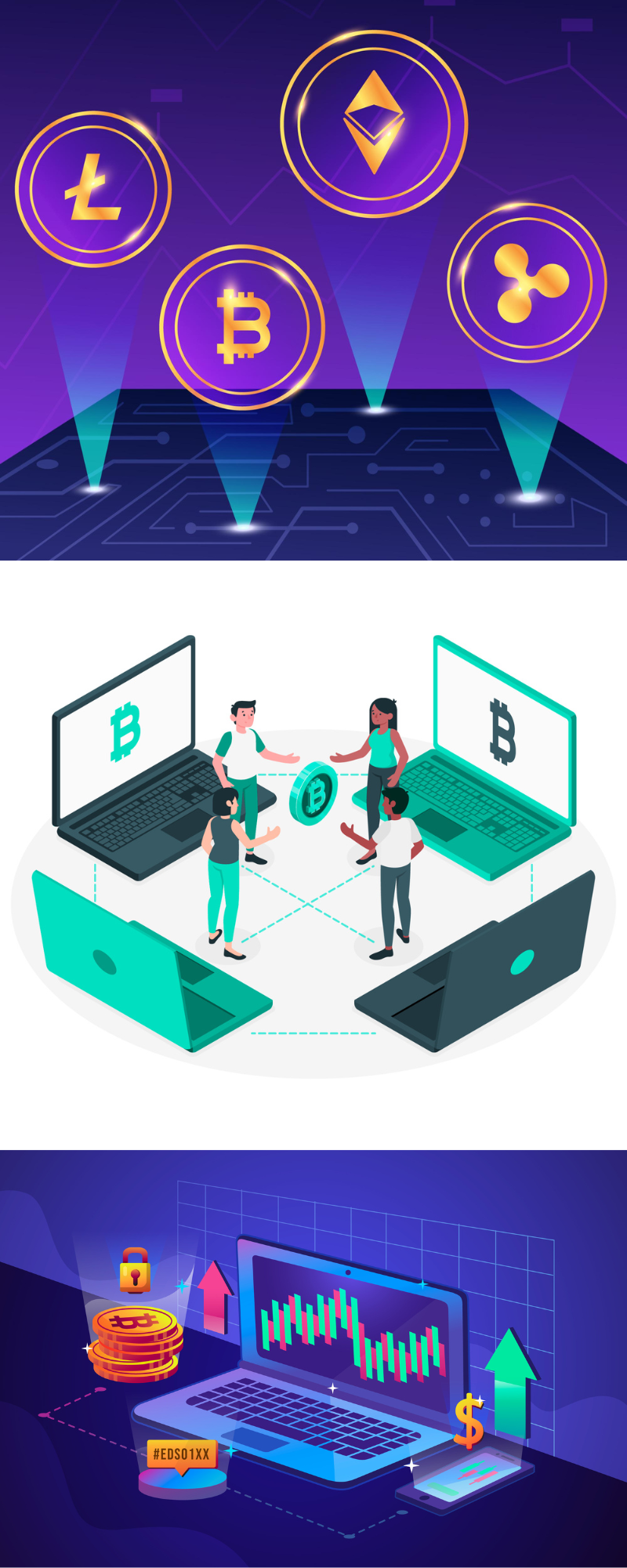 Insurance and stability: What product or service can we offer to students who often have little financial resources and who are not willing to lose their savings? Think about a service available in universities, the creation of a specialized start-up, a consulting firm…
– Yield: How to generate returns from your assets? Think loans, liquidity pool, stacking.
It's up to you to choose a topic and bring an innovative solution to improve students' lives!
– Trading: Trading or social trading platforms exist but are still quite complicated to use. How to simplify and democratize trading for young people? Think about tomorrow's trading application, about AI…
– Mining: How can we help students to mine/stake? Think collective mining/staking center, student association, schools' role…
– Other: DAOs, tokenized real assets or even something completely new, be creative!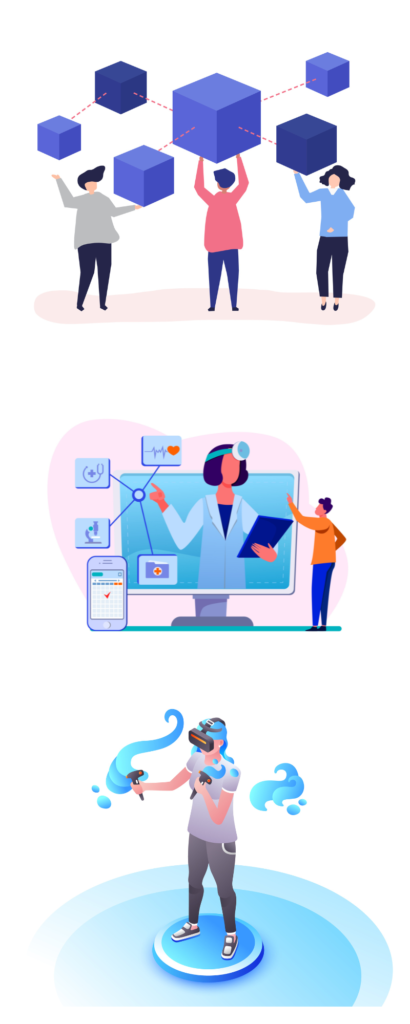 Theme 2: How can we use the full potential of Web3 to help and optimize the health sector?

What will healthcare look like in the Web3 era? What benefits can the health sector gain from this digital revolution?

You've probably already seen in the media doctors training to perform operations thanks to virtual reality? This is just the top of the iceberg of the possibilities offered by the Web3!
With the Metaverse, blockchain, cryptocurrencies, NFTs… Web3 offers new opportunities for the healthcare community and patients! It's up to you to imagine an innovative solution that will improve the lives of patients, doctors, pharmacists or any other health actor.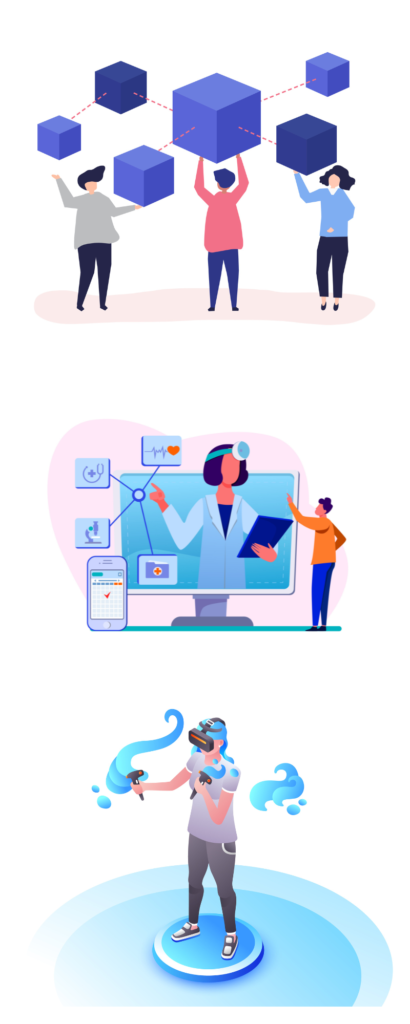 Food for thought:

– Data & Web3: How to secure health-related data with blockchain? Who has access to the data? How to share the data with the different stakeholders (doctors, hospitals, research centers, pharmaceutical companies…)? Think about genetic profiles, shared medical records, history of long term diseases…

– Access to care: How can Web3 improve patients' access to medical care? Think about waiting times for an appointment, white zones, people with disabilities…

– Prediction: How could Web3 help preventive medicine? Can it be combined with AI? Think about genetic diseases, secondary reactions, drug interactions…
– NFT & smart contract: What application for NFTs in healthcare? Think about patents, prescriptions, clinical trials…

– Community: Web3 is based on a strong community approach. How can the medical sector benefit from it? Which community for patients? medical staff? caregivers?

– Metaverse: We know that the Metaverse can have a great impact on the training of future doctors. Think of the creation of virtual space, an international community, the exchange of knowledge between countries, the impact on medical congresses…
It's up to you to choose your audience, the issue you want to address and to bring a solution to it thanks to Web3!